Voice Systems
First Impulse installs and supports voice systems from Allworx, a leading voice system developer and manufacturer.


VoIP communication is the way of the future. Using Voice over Internet Protocol, or VoIP, First Impulse can integrate your company's voice call capabilities directly into your data network. Rather than an analog phone line, VoIP technology uses your broadband connection by converting voice to a digital signal and sending it over the internet. When properly integrated, VoIP systems create a single, seamless communication network that connects your company to the outside world.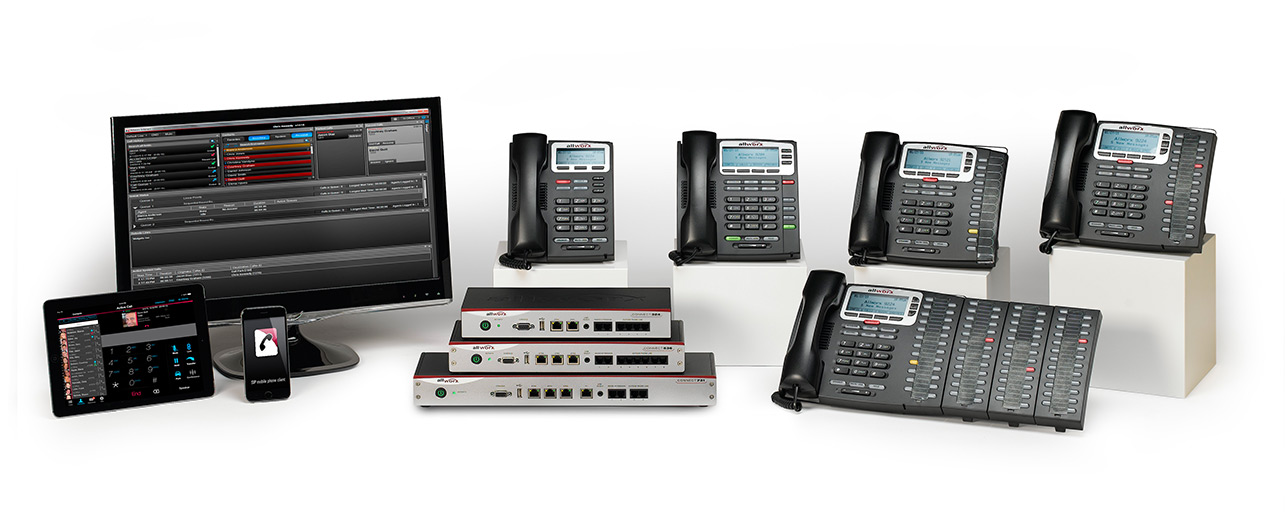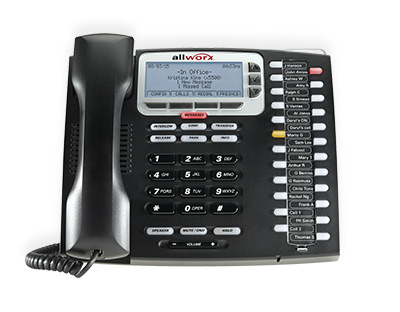 Not only can a VoIP system save your business money, it's easy and non-disruptive to add new lines as your business grows. If an employee leaves, simply reassign or drop the line. And, for those who travel regularly, an employee's VoIP extension can be accessed wherever there is a high speed internet connection. With a variety of VoIP features, including auto-attendant, voicemail-to-email, find me/ follow me, and automatic call-distribution software, a VoIP call system can take voice communication in a business setting to the next level.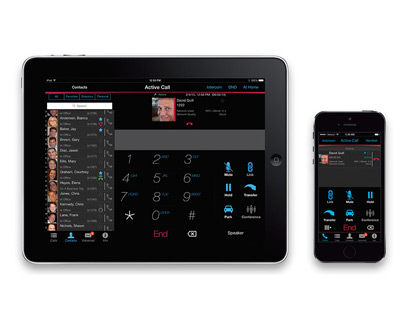 With access to industry-leading technology, First Impulse provides user-friendly, cost-effective VoIP solutions for our customers. Whether you're a small, medium, or large facility, we will design a system that is tailored to fit your unique needs.
Please click here to learn more about Allworx. (www.allworx.com)
Systems